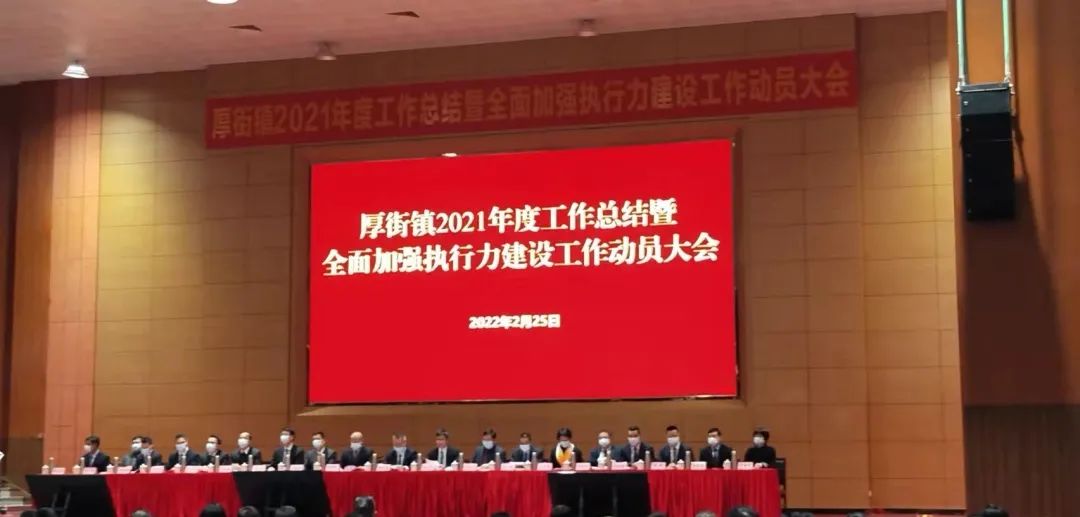 February 25, in The Chen Wu Cultural Center of Dongguan city, Guangdong Province, China, Houjie town economic development Bureau held the 2021 houjie town work summary and comprehensively strengthen the implementation of construction work mobilization conference officially opened. Bonsen won the 2021 Houjie Town Outstanding Enterprise Medal and advanced Enterprise medal for Innovation and development.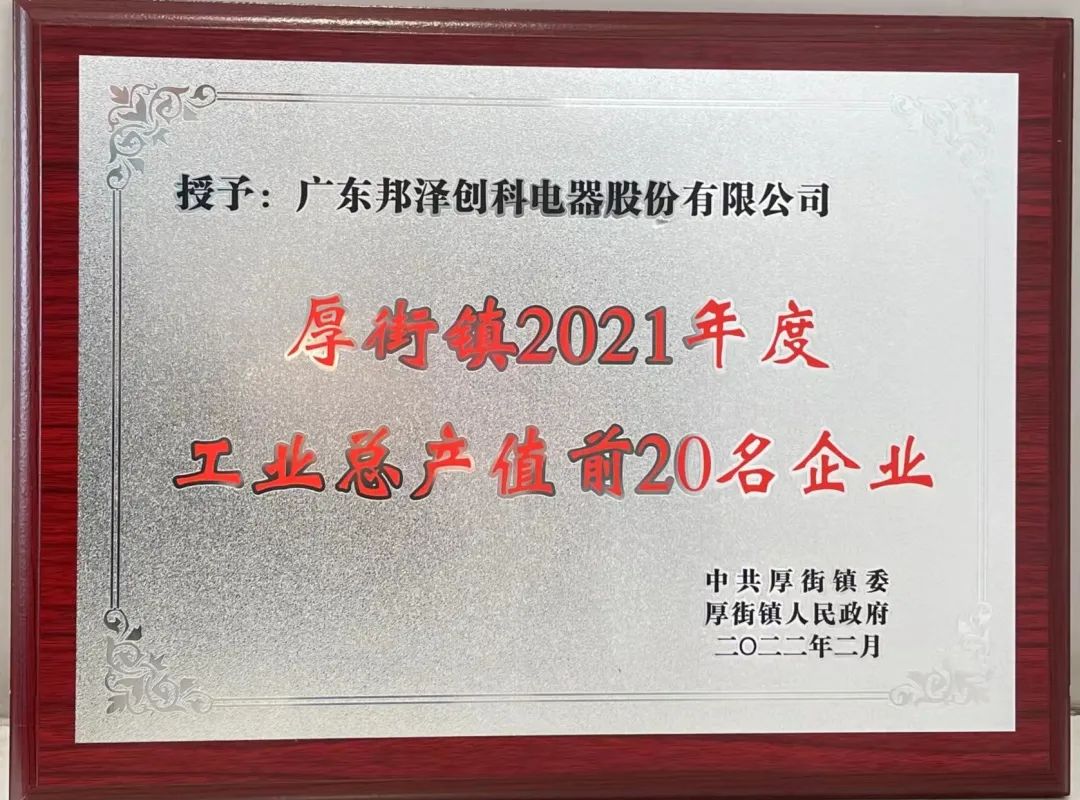 At the meeting, the organizer played the promotion video of Houjie Town in 2021, showing the excellent performance of Houjie Town in 2021.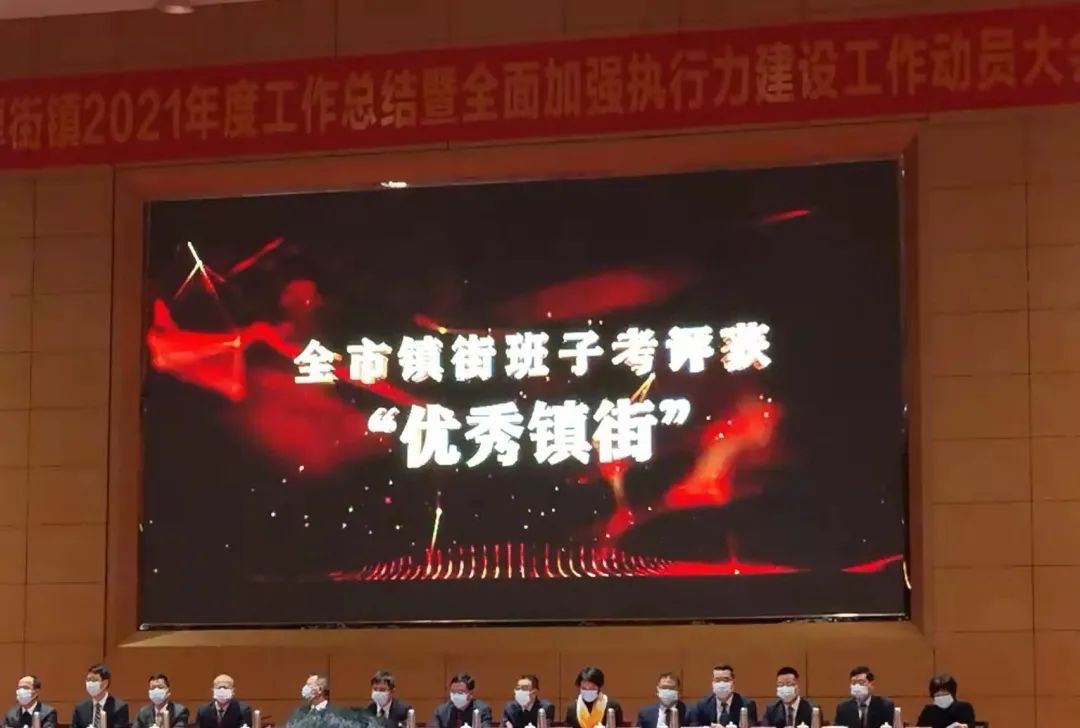 After the video, the Houjie town government presented prizes to outstanding enterprises in 2021, and Bonsen received two MEDALS. Only those companies with improved sales, development potential and continuous technological development can win MEDALS. Bonsen's continuous innovation and progress, the continuous improvement of the level of science and technology, so that Bonsen has made progress every year.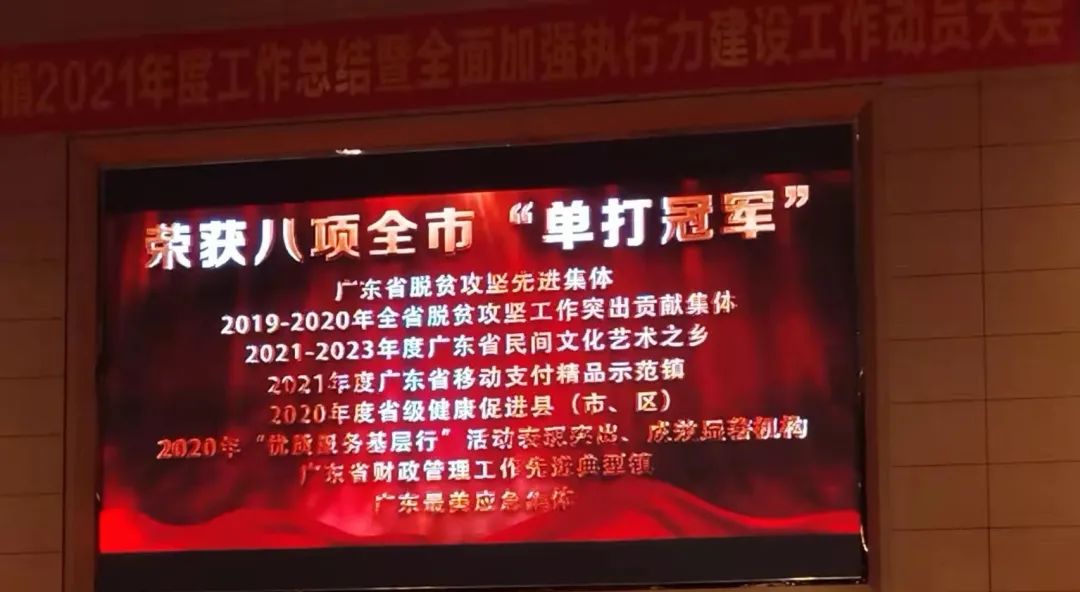 Of course, bonsen can't get these honors without the efforts of all the staff. In 2022, we will continue our efforts to bring more excellent products to our customers!